Dec 21, 2016
Comments Off

on Getting Back to It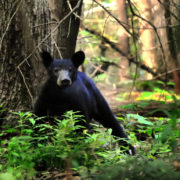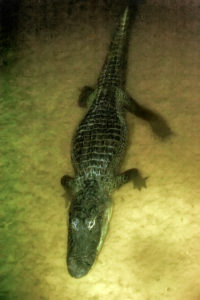 It has been a while since I have posted. I have been on the road for several months and mostly off the grid photographing things to replace the images taken. I am working on a new website design. It will be in addition to this site.
I will be posting more information shortly as basically have been off the grid since the second week in September. I get online about once every two weeks for a very short period and at one time it was almost 6 weeks. I will be catching up in the next month or so. I will be posting some new images on the www.davidgeorgephotography.net for the gallery.
clicking on images for enlargements has been temporarily disabled.
Thanks for your patience.